Vertex Engineering & Construction Ltd.
One of our Company's Strongest Personality traits is Commitment. We are committed to our Clients Our Team Members and to each other. Commitment is a trail that all the best and their members must process. Like most facilities and businesses, the recession met us quickly and dramatically in January 2009. Several Large Projects that was ready to start. Our Backlog was decimated within a matter of weeks and our revenue decreased. It was our commitment to each other and our clients that allowed us to stay together while many companies reduced their staff. We know that our committed staff has been the key to our client's relationships and our exceptional service. So, instead of reducing staff, we found other alternatives to reduce our overhead costs while never sacrificing our commitment to our customers. In fact, we added service and hire new talented people. We strengthened our preconstruction and construction management services. We accelerated our business development efforts because we new the economy would improve. We are confident that the year ahead our biggest and best year to date. We are so proud of our entire team. I can't wait to see our results and the satisfaction of our new and existing clients.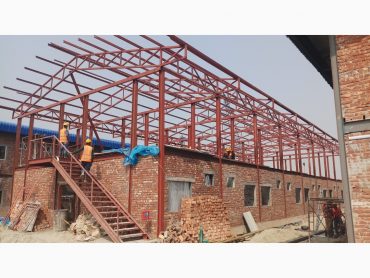 smcc labor camp building at gubtoli yard
We specialize in all kinds of construction works. Our certified team provides the services in time and on the highest level.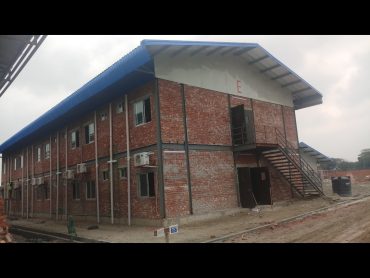 Vertex is completely client-oriented company. We are able meet schedule deadlines with top quality.
We have a very good team-based and teamwork attitude, working together to find the best solutions.
Check our the most full catalogue and blueprint where you can study all over prices and specific rental conditions. We are always open to cooperation and if you have additional questions, don't hesitate to contact us!
We provide all kinds of construction and building services and we are always glad to resolve nonstandard and unique tasks. We always take challenges and bring them to a conclusion.
Inside of dhaka wasa multipurpose hall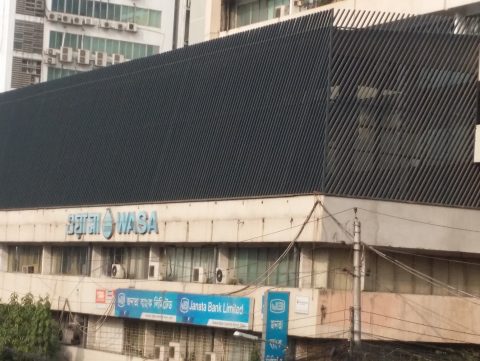 Dhaka WASA Multipurpose HALL
Extensive Company Network
Vertex company is represented by multiple branches all around the world. We implement different projects, innovative technologies and use an individual approach for every client!

Working with BuildWall is a pleasure, as working with high-class professionals is always a pleasure.
Working with BuildWall is a pleasure, as working with high-class professionals is always a pleasure.

I selected Buildwall among other companies because of good recommendations I've heard. I am completely satisfied with their work.
Me and my family are grateful to BuildWall for creating for us exclusive and very comfortable resting space. When we need renovation we will select BuildWall!